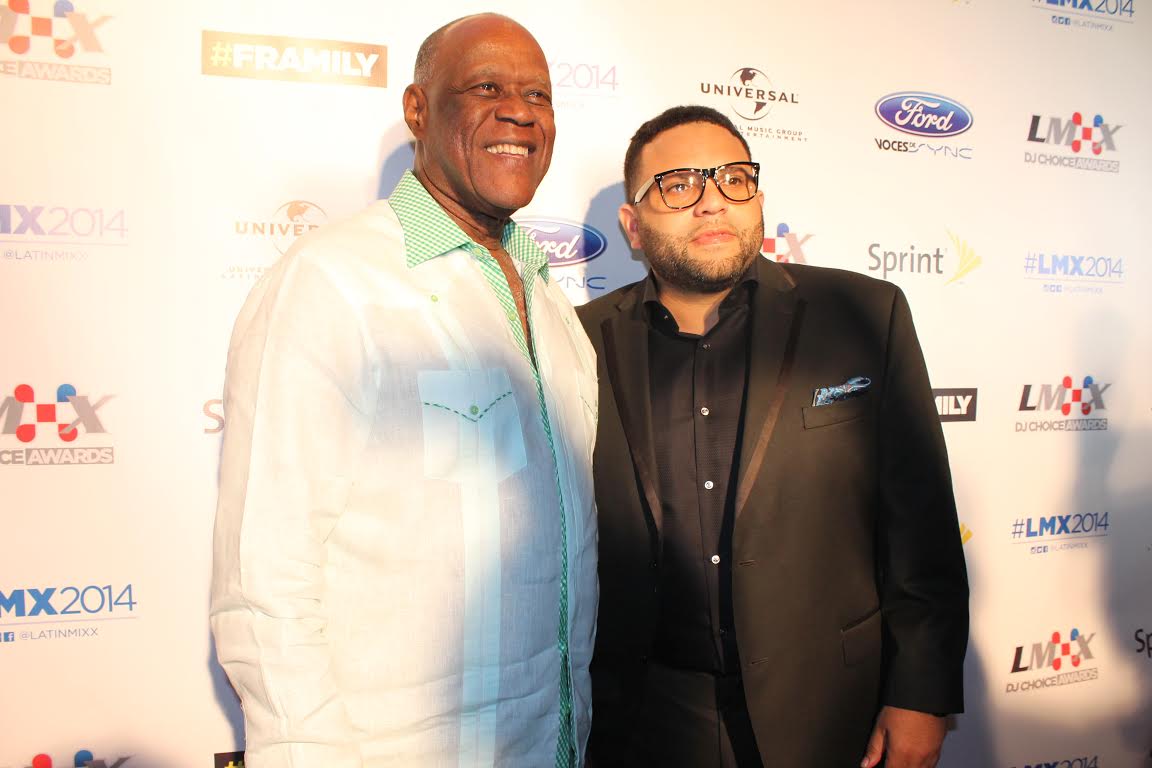 The Latin Mixx Conference and Awards is a national celebration of Culture, Music and Community.
WHAT IS CREATIVE MEDIA GROUP?
Creative Media Group is a full-service marketing agency that operates on a foundation of elevating your brand's campaign strategy by means of laser-focused attention and activation alignment, yielding impactful and trackable results for our clients and partners.
With the multicultural segment at the epicenter, Creative Media Group prides itself in providing our clientele with top-notch and unique service. Our agency pillars are straightforward: quality brand alignment, top-notch customer service, and the providing of true value to our clientele.
The A.C.E. Approach ( Alignment, Connection & Elevation )
BRAND ALIGNMENT: We provide competitive analysis– insight on industry trends and conduct focused audience research to formulate a plan for business growth.
BRAND CONNECTION: With years of experience and a trusted network, Creative Media Group has access to an arsenal of opportunities that could be deemed appropriate for catapulting your brand.
BRAND ELEVATION: We analyze your brand and develop programs and strategic platforms, setting your brand apart within your competitive set.
Services
STRATEGY & CONSULTING: Broadcast your brand and bring the game plan to life—Creative Media Group provides direction towards your brand's advertising, media, and marketing across multiple channels
ONLINE & SOCIAL MEDIA PLANNING: Increasing your digital presence through cohesive and measurable KPI's
WEB & MOBILE DEVELOPMENT: Powerful web and mobile development conceptualized and/or executed by Creative Media Group distinguishes your business' online identity
PROMOTIONS AND EVENTS: Organizing all logistical requirements for your events coupled with tactical promotions ensures each event delivers ROI.
BRAND INTEGRATION & ENTERTAINMENT: Creative Media Group has the tools and industry contacts to source the right artist for your brand's endorsements or strictly performances
MEDIA PLANNING: Develop an advertising plan and budget while reinforcing the objective, i.e. brand awareness, community engagement, lead generation or conversion.
For more information about Creative Media Group and their services: e-mail creativemediagroupny@gmail.com or call: 631-357-3443