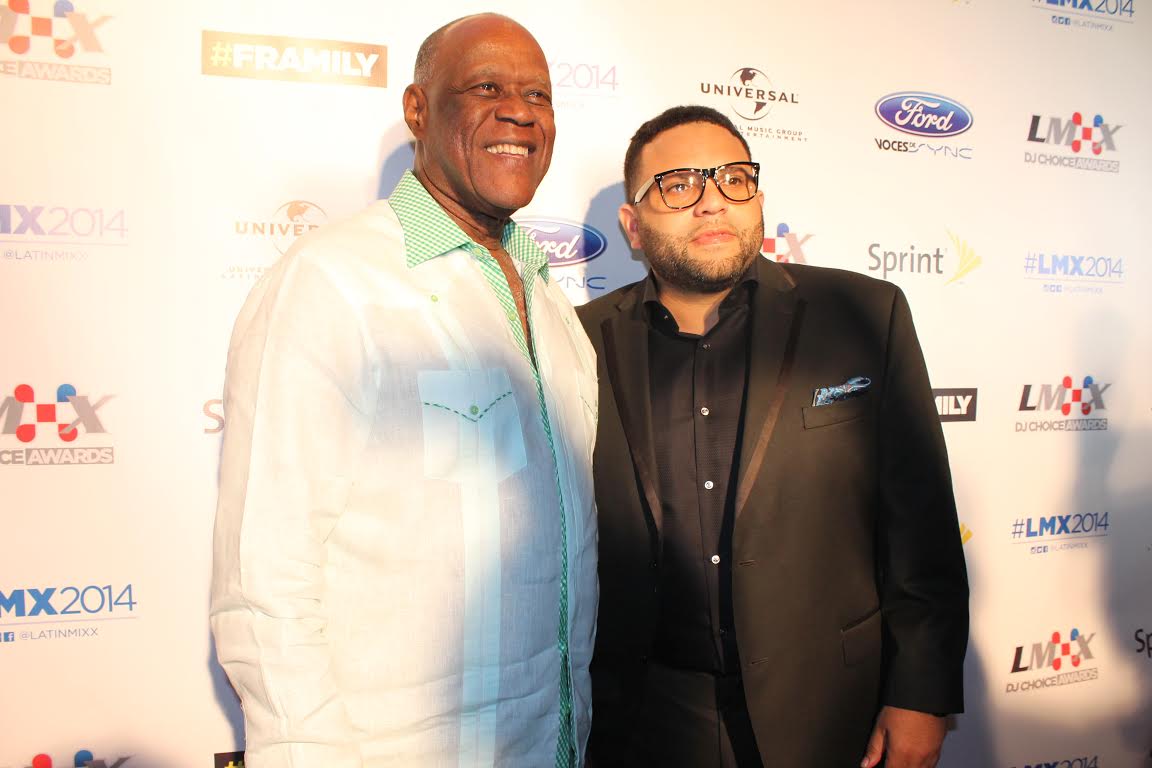 The Latin Mixx Conference and Awards is a National Celebration of Culture, Music and Community.
The LMX Conference & DJ Choice Awards franchise is a national celebration of culture, community  and Latinos in entertainment. It is the nation's premier DJ forum—creating a unique and effective  platform that unifies the innovators within the space, including DJs, entrepreneurs and artists.
Comprised of lead-up events, digital extensions, social media plug-ins and curated content around  music, LMX aligns your brand with a highly-coveted consumer through multiple touch points.
For the last fifteen years, LMX has continued its mission of educating DJs in the areas of business, promotion,  music and advancements in technology, among other areas which broaden their abilities and effectiveness  as artists.
In 2020, the franchise celebrates fifteen years of record-breaking success and it couldn't be a better time  for your brand to get into the mixx.
THE POWER OF DJ CULTURE
From vinyl to the digital era, the art of DJ'ing has transcended into a  cultural expression that speaks to the masses. DJs today are not only  pioneers of sound, but also influential leaders of a movement.
DJs are unique artists, in that the power of their message is amplified via the  enormous reach of their mixes in the clubs, influence on the radio and now, via their  immense social footprints. They have become trendsetters and lead the charge in  shaping pop culture. Artists, radio, live events, and music as a whole, would not be  as widespread a movement as it is today without the DJ.
For more information about Creative Media Group and their services: e-mail [email protected] or call: 631-357-3443